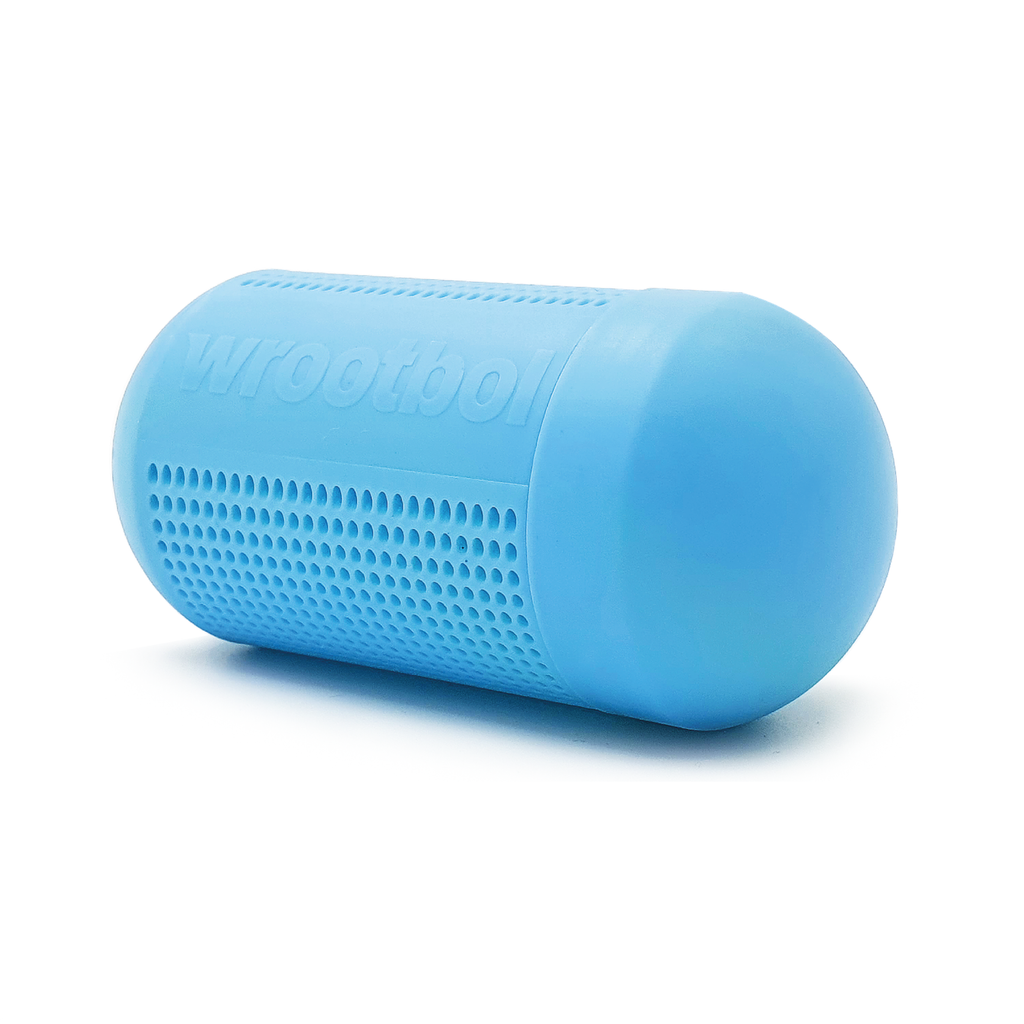 WROOTBOL CAPSULE | LAUNCHING BLUE
This Capsule Can Change Your Life.

Naturally unlocks the potential of your drinking water. Clean, Healthy & Good Quality Alkaline Water in 1-minute.
Make every drop count.
DRINK RIGHT.

____

Delivery:
Your order will be processed for delivery within 48 hours of proof of payment, delivery is via courier and you should expect to receive your purchase within 7 working days.